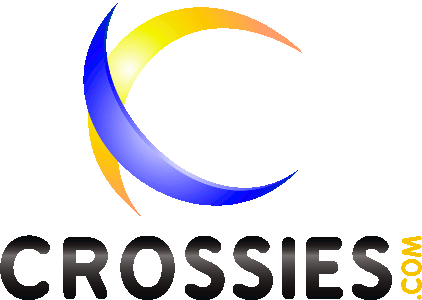 Relax
A plan is in place and your media is safe, and secure.

Crossies LLC has purchased substantially all of the assets of Murfie, and over the next few weeks will be integrating their systems with our technology to re-enable access to your collections and once again enjoy lossless access to your music. All of the disks Murfie stored will be transferred to our own warehouse, where they will be safe for many, many years.
The services we will provide will be very much the same as Murfie's. We may do some things a little differently than the old Murfie did, but will be as transparent as possible through the whole process.
We weren't expecting this, and our service isn't currently capable of serving everyone right off the bat. We'll be transfering your collections, and scaling up as quickly as possible, but it may take a little time for us to catch up.

I hope that you will like the service we are building even better than you liked the old Murfie, but if you choose to have your media returned, we will honor Murfie and Murfie Customer Return Service pricing for at least the next 5 years.

Welcome to the new Murfie!

John Fenley
Founder, Crossies.com
John@Crossies.com
(801)427-3532
@pontifier
Warehouse
We store physical media in our warehouse. Books, CDs, VHS, DVD and Blu-ray sit on shelves, never moving, yet being traded and used constantly.
Market
Our marketplace turns dead formats into valuable commodities. Transactions happen instantly. ownership of items in the warehouse, and funds in accounts change owners at a blistering pace, and with only a small transaction fee. The market makes buying and selling so easy you'll be amazed.
Access
All the media you own is accessible on a diverse range of devices. We strive for things to work everywhere. Files are available in multiple qualities, for streaming or download an unlimited number of times. Never worry about deleting your local copies, you can always get them again.